50 Years of Carnival - Carnival Sailabration® Cruises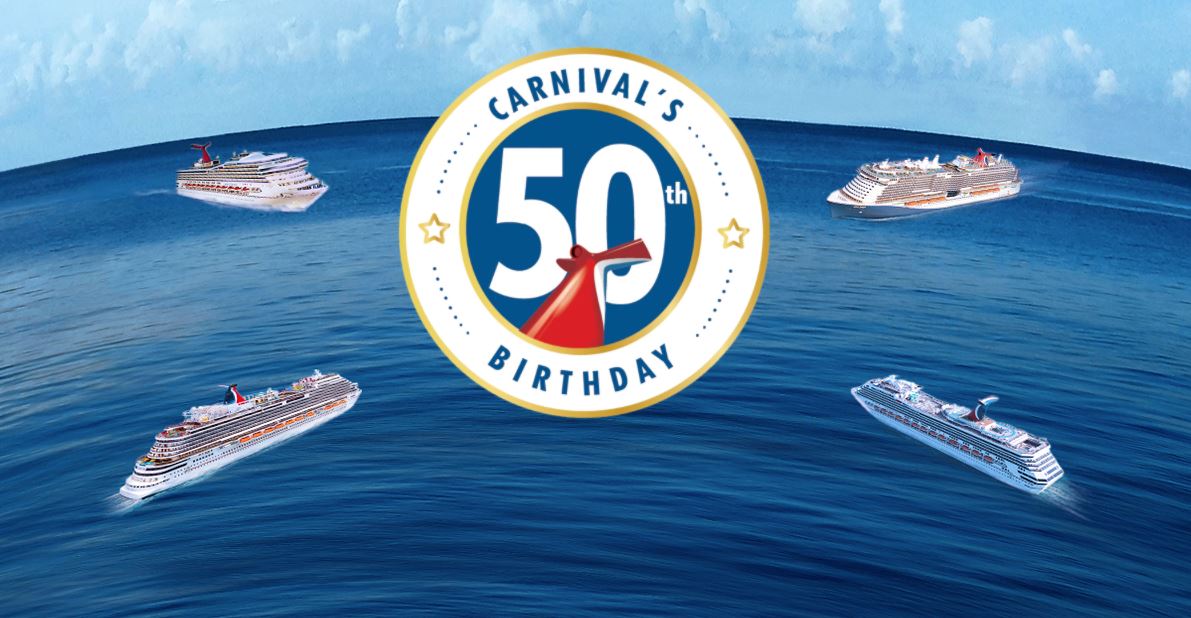 Carnival's next milestone birthday is coming up and we can't wait!
On March 11, 2022, we will turn 50 years and every single year represents a ton of fun we've had with you and our crew members during that time! For our birthday, we would like to be able to celebrate this special occasion with you.

To celebrate our 50th anniversary, we are planning a series of special themed cruises that will operate under the Carnival Sailabration® Cruises name. In addition to new activities, there will be throwback events - your favorites from the good old days. We'll also host a Fun Ship Meetup for the first time, where our cruise ships will join their sister ships for a big celebration at sea. Each ship will host a party on the Lido Deck. The ultimate atmosphere with classics you love to sing along and dance to will be provided by our Playlist Production team along with the ship's band and a DJ .

Since we couldn't have made it this far without you, we would be very happy to welcome you on board. In honor of all the voyages and the beautiful shared experiences since 1972, we invite you to celebrate with us at sea!
50th Carnival Birthday - DEPARTURE DATES
---
---
---
---
FUN-Ship Meet-Ups at Sea

BAJA, MEXIKO - March 5, 2022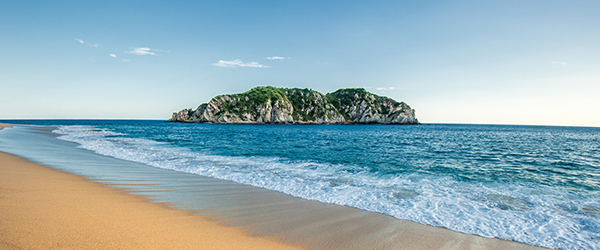 SHIPS: Carnival Radiance and Carnival Miracle.
At sea between San Diego and Ensenada.
---
AUSTRALIA March 6, 2022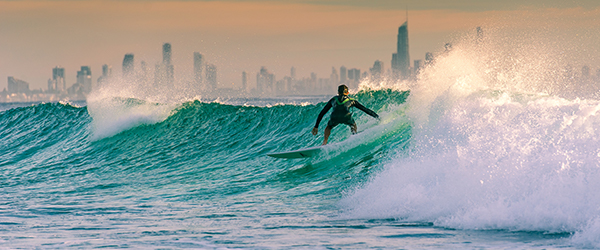 SHIPS: Carnival Spirit and Carnival Splendor.
At sea outside Brisbane.
---

WEST CARIBBEAN - March 7, 2022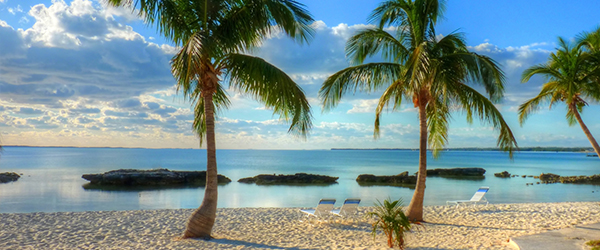 SHIPS: Carnival Breeze, Carnival Sensation, Carnival Glory, Mardi Gras, Carnival Pride, Carnival Sunrise and Carnival Vista.
At sea between Cozumel and Costa Maya.
---

BAHAMAS - March 9, 2022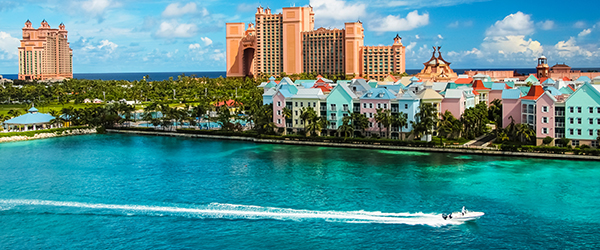 SHIPS: Carnival Conquest, Carnival Liberty, Carnival Freedom, Carnival Ecstasy, Carnival Sunshine and Carnival Legend.
At sea between Eleuthera and Nassau.

---
BAJA, MEXICO - March 11, 2022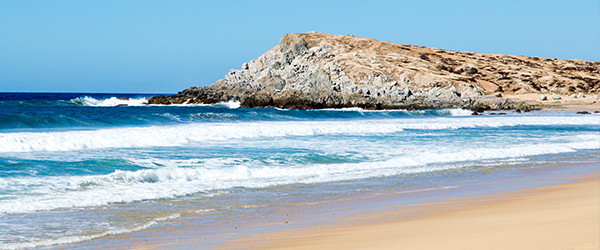 SHIPS: Carnival Miracle and Carnival Panorama.
At sea between San Diego and Ensenada.
ANNIVERSARY SPECIALS
FUN ACTIVITIES ON BOARD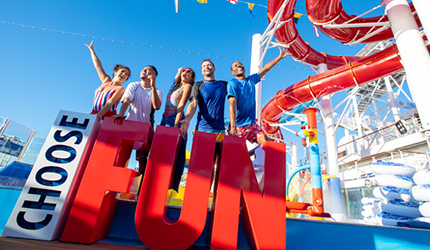 - Enjoy the 50th birthday party on board! Feel free to wear your favorite Carnival logo outfits to become part of a vast sea of red, white and blue
- Also join us at the Build-A-Bear birthday party, where a brand new product edition will be launched
- Dance to the unique groove of the St. Jude dance contest, where the winners get to take home special 50th birthday prizes
- Bring back classic activities and events from the good old Carnival days as a true Carnival fan on "Throwback Sea Day"

FOOD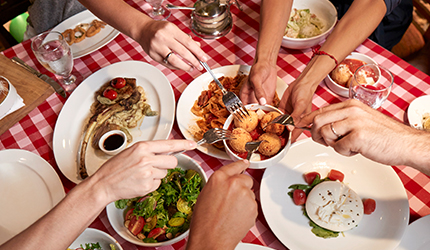 - We're bringing back the Midnight Gala Buffet, where the food is just as important as the show - get your camera ready, because we'll be showcasing our team culinary talents with amazing ice sculptures, fruit and vegetable creations.... and of course there will be fantastic appetizers, entrees and desserts as well.
- Experience a parade in the dining room, like from the early days of Carnival, where our waiters will show you their dancing skills.
- Enjoy a mysterious dessert created especially for this birthday.
- Don't miss culinary favorites like "cappuccino pie", "duck a l'orange" and "cherries jubilee".


DRINKS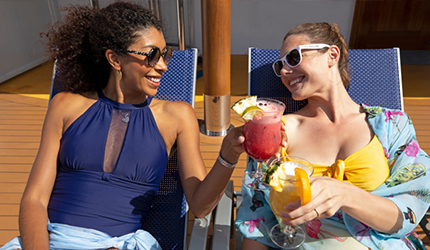 - Take a look at the Seaday Brunch menu and discover a unique Birthday Bellini.
- Get a cocktail "prescription" at our Alchemy Bar and enjoy our special Celebration Spritz.
- On Mardi Gras and all Vista-class ships, we brew our own custom craft beer.... Golden Birthday Ale, which is also offered on other ships in the fleet.
- Toast to the anniversary with a Golden Jubilee Tini, served in all bars and the dining room.
- The Frozen Golden Fun Ship drink will cool off adults as well as non-alcoholic versions for children