Carnival Fun Italian Style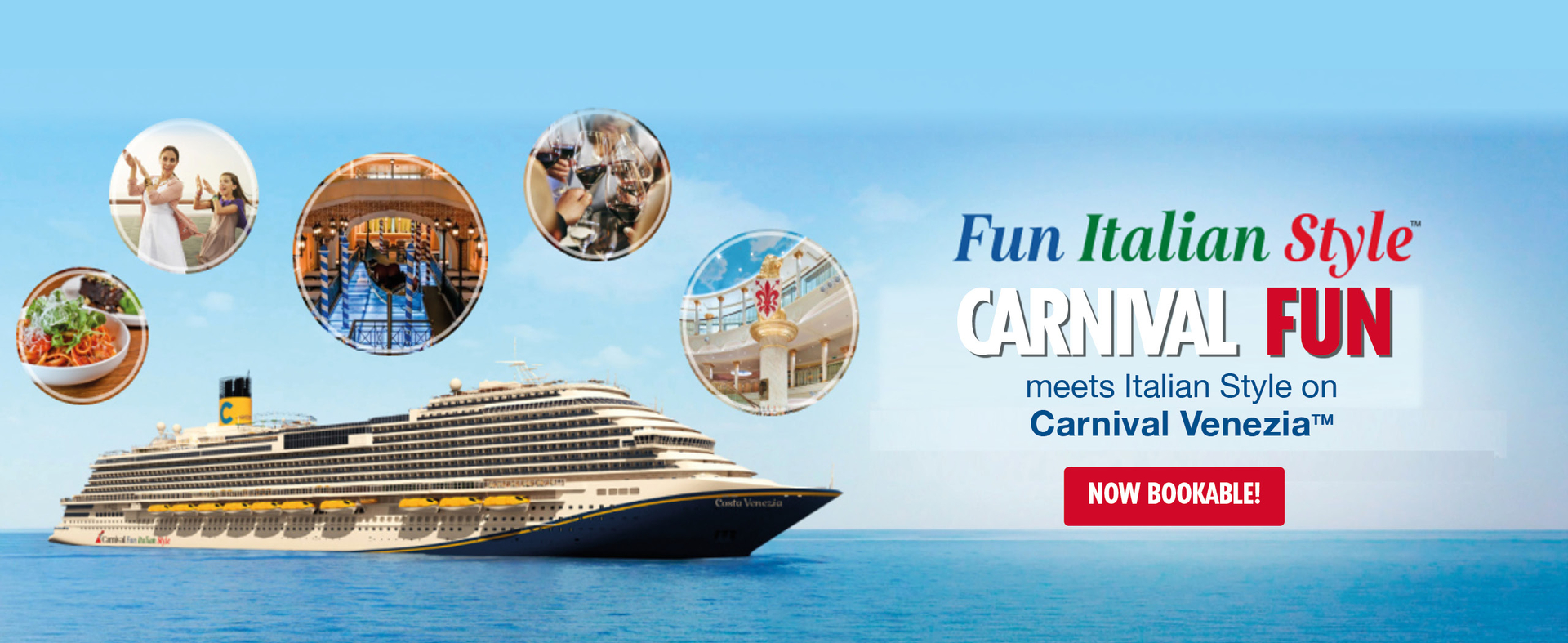 The Carnival Cruise Line fleet currently includes a total of 24 ships. In addition to the first newbuilding from Germany, the Carnival Jubilee, two other very special new additions will soon follow: the Carnival Venezia and Carnival Firenze will probably already be familiar to many from the fleet of our sister shipping company Costa Cruises.

In the future, they will combine the Carnival-typical fun factor with fantastic Italian flair and decor under the motto Carnival Fun Italian Style - sounds like an exciting mix? Definitely!

Our guests can expect entertainment, food and service in the best Carnival style on ships that belong to the same class as Carnival Vista, Carnival Horizon and Carnival Panorama.




CARNIVAL VENEZIA
SETS SAIL FROM NEW YORK IN SPRING 2023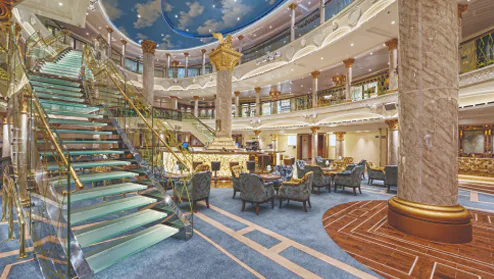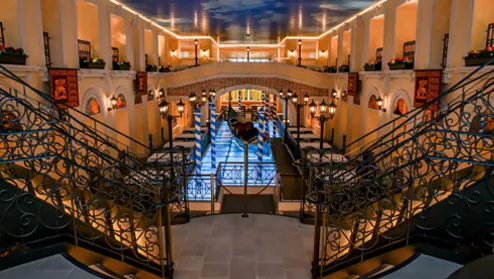 CARNIVAL FIRENZE
SETS SAIL FROM LONG BEACH IN SPRING 2024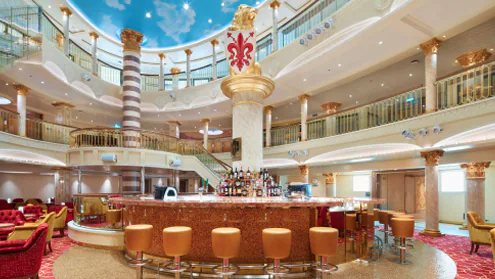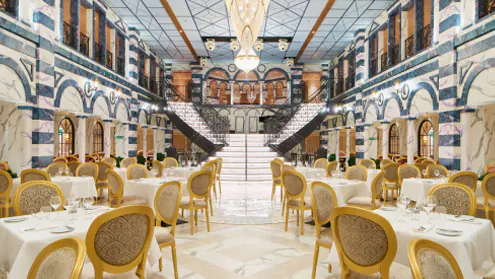 Carnival Venezia 2023 departures are already bookable! At the end of May 2023, the Carnival Venezia will set sail on a transatlantic cruise from Barcelona to her new home in New York. From there, the ship will cruise year-round to Bermuda, the Caribbean and Canada & New England.

All cruises with the Carnival Venezia can be found here: